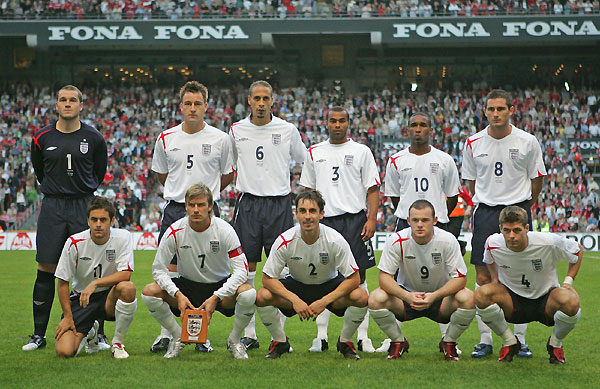 Rome - Coach nationality England, Fabio Capello (images) night kelab England football kelab able to dominate Italy in the European competition this season due to physical and mental stronger.
All three of Italy kelab bring ourselves to the second rotation Liga Juara-Juara Europe fall in the hands of England's opponents.
Precursor Serie A, Inter Milan lost 2-0 to the aggregate menerusi predecessor and the Prime League champion, Manchester United.
Juventus also died with the aggregate to Chelsea 3-2 AS Roma remove when in the hands of Arsenal menerusi determining penalty kick.
"What can I say, no distinction in mentaliti big players. Style games in England are usually more physical and energetic.
"In my view, our troops (Italy) lack something compared kelab English, was once glorious defeat AC Milan Manchester United (in the UEFA Champion Champion-2007) it was only because they have many players berkualiti.
"There are things that need to be corrected immediately if we want to return to the highest ranking in Europe,''said Capello, Italy jurulatih birth.
Firm Capello again, mentaliti elements that require changes in attitude in Italy is the most players who like to throw in body only and get a free penalty kick.
He said, they should berhabis end to grab the ball and created opportunities in a manner that is fair.
"We also often play with the nine-defense and only allowed in front of an attacker tried to do something.
"Another problem we, in Italy there are too many penghadang - players who prevent the opponent and then drop, tactics like this at all manner disrupt the game.
"Pengadil need to let the running game and tactics rentaknya this, prevent the opponent no longer used in Britain because the football they are more reasonable,''he said again. - AFP